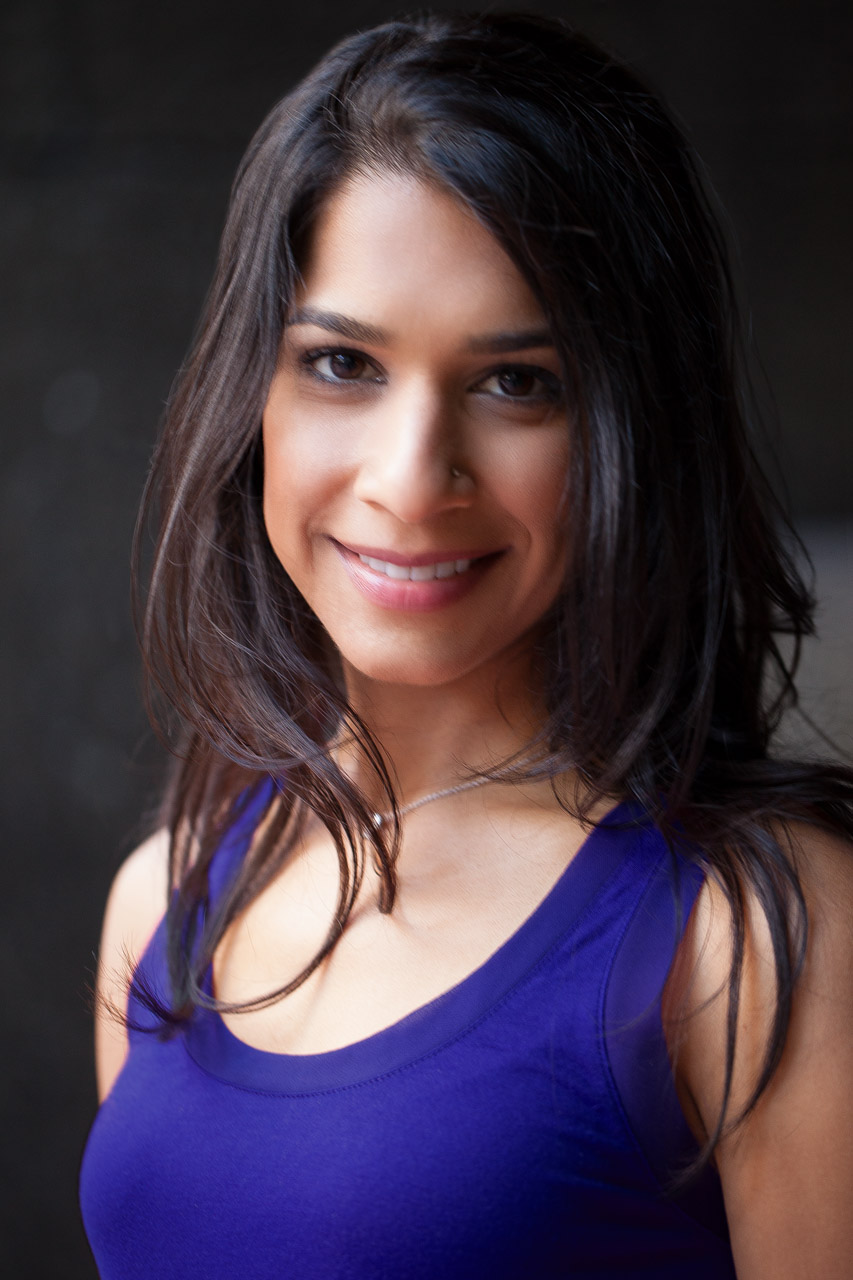 Hi! I am passionate about functional nutrition, women's health, and boosting energy. If you found your way here searching for answers - I want to help you.
Maybe you don't want to use pharmaceuticals and medications to manage your health issues. Or maybe you have symptoms, but you don't know what they mean. What is your body trying to tell you?
Does this sound like you?
Overwhelmed at where to turn when doctors don't have answers.
Feeling tethered to medication you know you don't need.
An intuitive need to heal your body holistically.
Unsure about what to eat or what is good for your body
An overall desire to reclaim control of your life
A desire to boost your mood, performance, and energy?
The sad truth is that hormone based issues are often misunderstood and under diagnosed.
There is a complex interplay going on between our body systems, and when one is out of balance, others follow. The same underlying factors are often the root cause for low energy, minor depression, PCOS, blood sugar imbalance, excess weight, poor mood, adrenal dysfunction and thyroid conditions.
The first step is give yourself permission to make your health a priority
As a former executive turned entrepreneur, and as a woman with PCOS, I have really walked a mile in your shoes. I know how frustrating and misunderstood "minor" health issues can be, how much they drain us and hold us back, and how important your energy level is for success.
Nourish Nutrition is my way of sharing my passion with you while providing you resources and information you need to empower yourself and the inspiration you need to take control of your life!